« Be yourself ;


everyone else is already taken. »
​
 -Oscar Wilde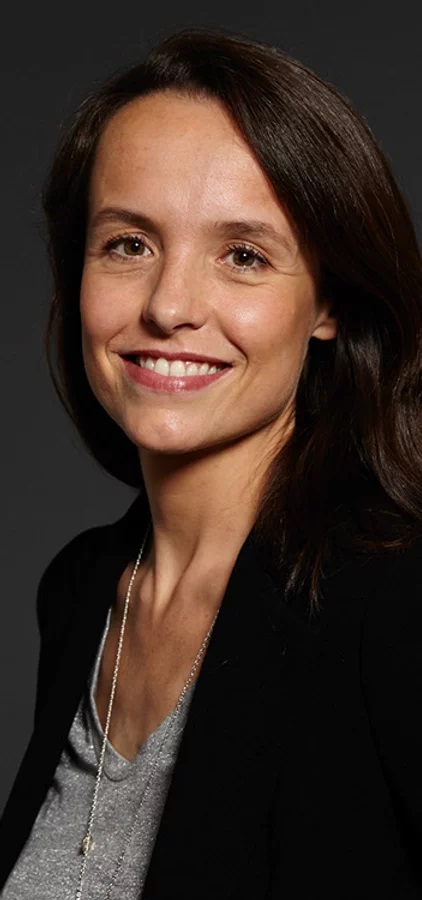 Who am I?
I am a leadership development consultant and executive coach, with a business background.
​I have been a management consultant for 15 years, and started my own practice in 2018.
Before that, I was working at one of the top executive search firms in the world, Korn Ferry – serving a wide variety of corporate clients and supporting a significant number of people through transitions.
​Born in France, with an international culture and mindset.
I have lived in the US for 5 years

Traveled the world for 2 years, spent quite some time in China
Always an eye open on the world, feeling that I am a global citizen.​
​I coach in English and in French.
​Currently based in Paris, but actual, physical location isn't so important these days, now that we have all moved online. 
When meeting in person is not an option, I work via video conferencing with my clients, wherever in the world they might be.
Caroline Guibert-Pavillet
What do I do?
I develop people.
I create a safe space where my clients can be themselves, reflect, play, experiment and in their own time come to major insights.
​I am a believer in the power of self-awareness, and its catalytic role towards helping people effect true change.
Unlock their potential.
Become themselves. Aligned. And thrive.
​Some areas of intervention:
leadership development

career and life transitions

onboarding

assessments

high potential
I work with a network of trusted, international colleagues as projects require.
INSEAD
Executive Master, Consulting & Coaching for Change, with Distinction (2018)

Ashridge Executive Education, Hult International Business School
Postgraduate Diploma in Executive Coaching (2018)

EM Lyon Business School
MsC in Management (1998)
Accreditations & Certifications
EMCC Global Accredited Coach (Senior Practitioner) – 2021
Ashridge Accredited Coach – 2021
Hogan Assessment Certification (HPI, HDS, MVPI) – 2021
Other Coursework
Pacifica Graduate Institute
Advanced Training Certificate: Ecotherapy, Nature Connection Practices that Heal (2023)
Certificate in Ecopsychology (2021)
Certificate in Applied Mythology (2021)
My approach can be described as psychodynamic coaching, with a relational orientation.
​In a nutshell, I will support you with warmth and empathy, but also challenge you and hopefully we will explore uncharted territories together!
Coaching is a co-creation, it is by both showing up fully in the conversation that magic happens.
My pet topic
Epiphanies! or moments of deep insight.
​I wrote my INSEAD Master Thesis on them, and am still fascinated by the intensity and the power of these moments.
​When they happen in the coaching room, everyone is humbled. 
Then real work can begin.
Clients
A few client references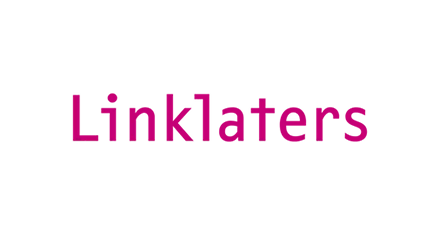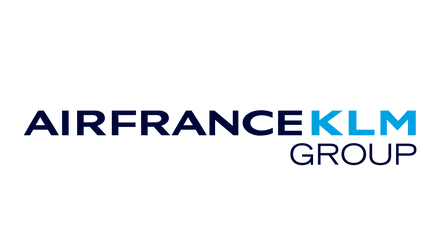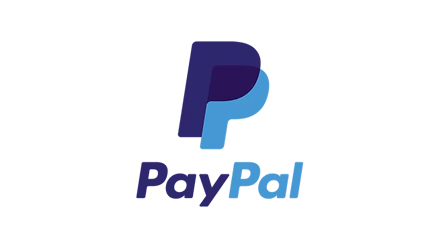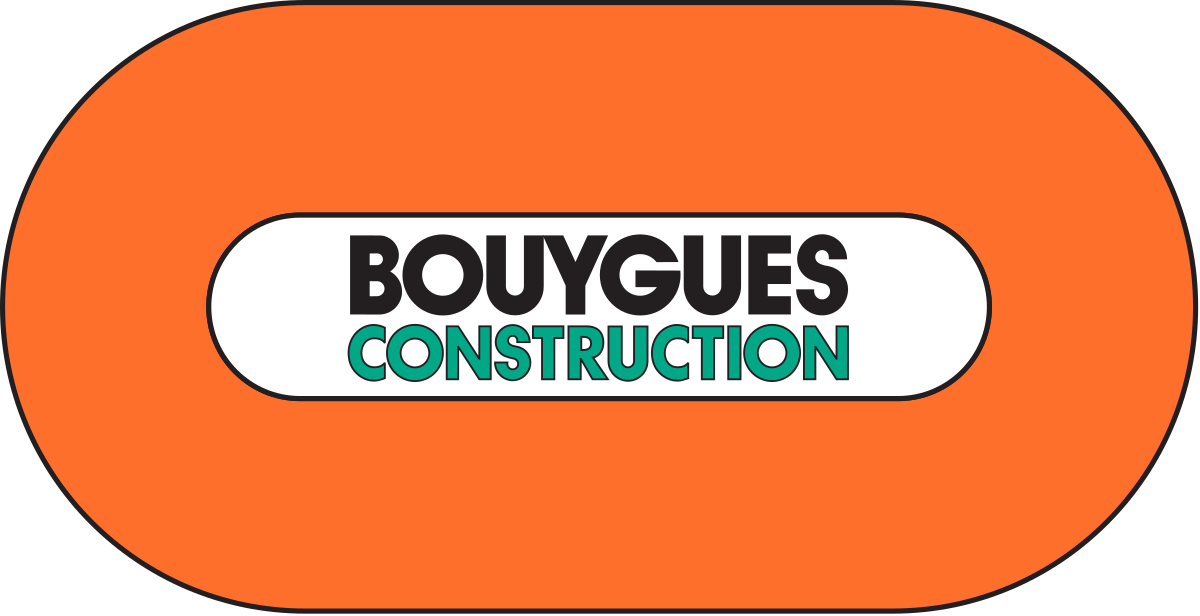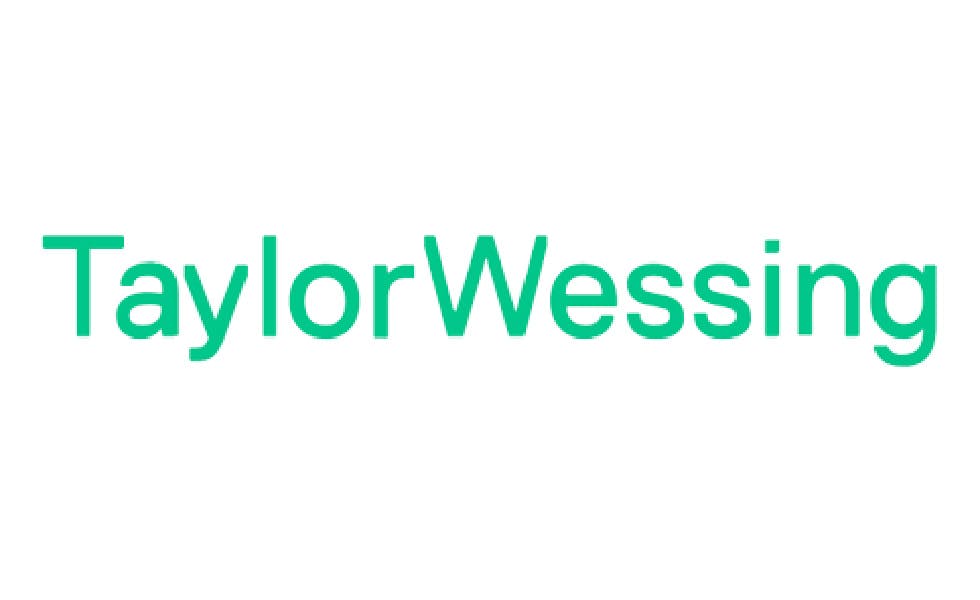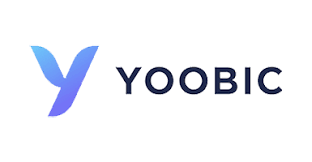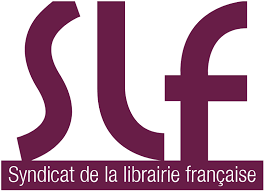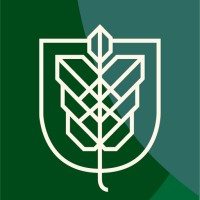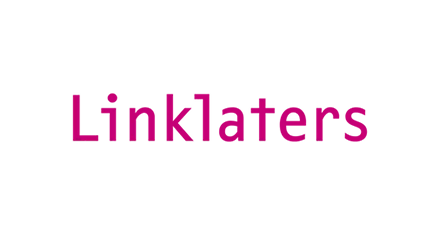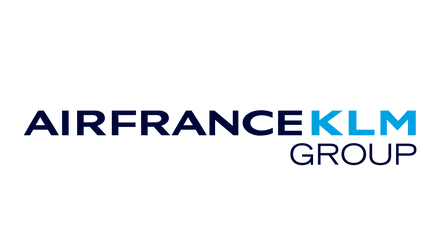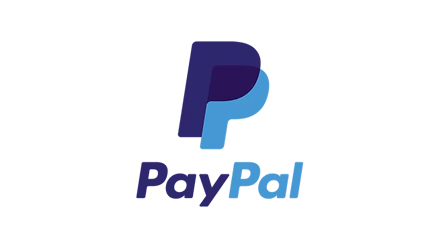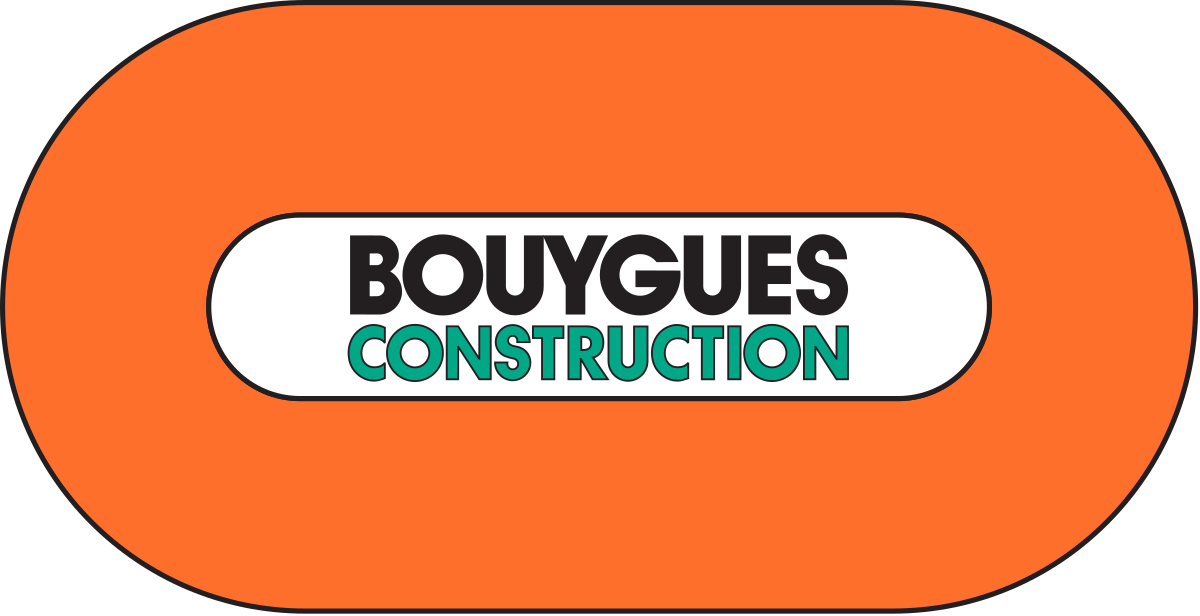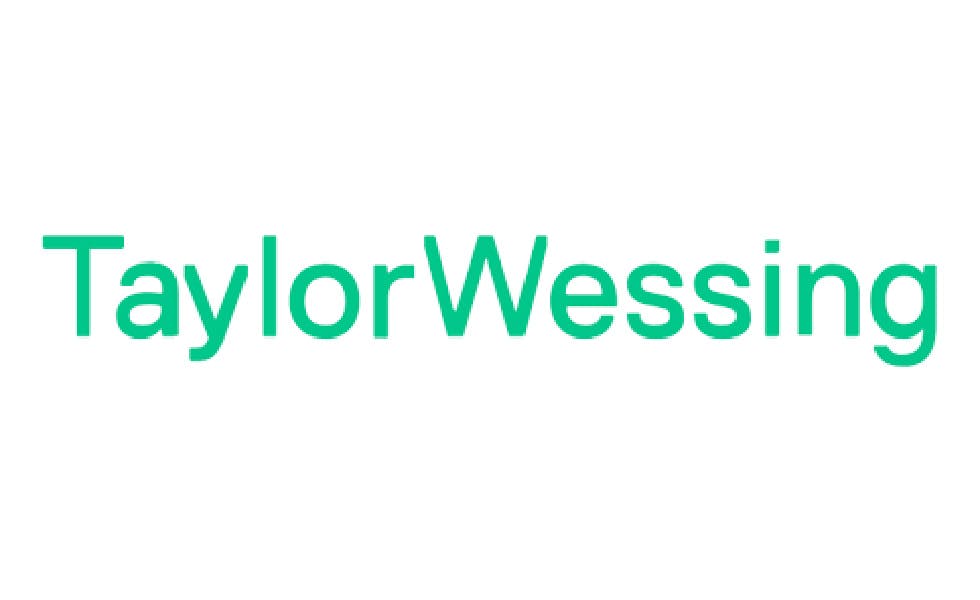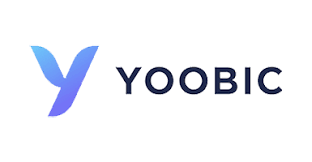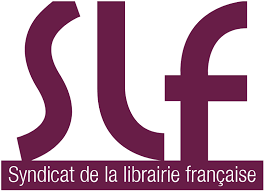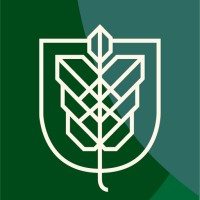 SALAMANDER CONSULTING
Caroline Guibert-Pavillet
54-56 avenue Hoche 75008 Paris – France